About us
Designed and built in the UK...
Aprotec Instrumentation Ltd is home of the well established and globally recognised Z-Check range and a leading in-house manufacturer of non-contact inspection systems.
Utilising the combined experience of over 50 years in the field of engineering we have developed products to enable our customers to reclaim precious resources, retrofit new technology to older machinery and ensure minimal waste.
We are continually seeking to provide innovative solutions to the challenges thrown up within the industry and offer a bespoke service in response to a specific need.
All of our products are designed and manufactured in East Sussex, UK, but can be found as far afield as China, India and North America as well as closer to home.
Latest News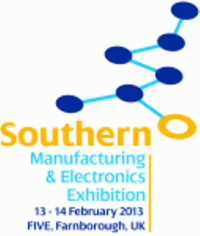 Southern Manufacturing and Electronics
Aprotec Instrumentatation attending Southern Manufacturing and Electronics 13-14 February Read more...
Designed & built in the UK
Our products are
manufactured
by us in our
own factory.