Global Distribution Agreement
14th January 2013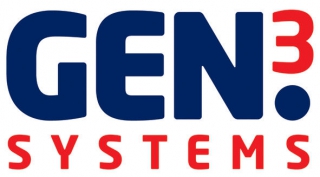 Aprotec Instrumentation are delighted to have appointed Gen3 Sytems as the global distibutor for the Z-Check and Solder Saver Sytems.
"The agreement results from negotiations where excellent synergistic benefits of collaboration were identified. Gen3 are the ideal business partner for Aprotec as we explore opportunities to enhance and extend the products we produce" said Andy Rowe, Managing Director of Aprotec.
"The world renowned Z-Check, solder paste inspection systems, is a perfect fit to our range of speciality test equipment. We are sure that this will be of major significance to our distributor network. Better is the fact that we will be able to retain the services of Aprotec's existing distributors and introduce them to our own products" said Graham Naisbitt, Gen3 Sytems Managing Director, "we are honoured and delighted with this appointment".
Aprotec and Gen3 Sytems are both British Manufacturers who will be attending SOUTHERN Manufacturing and Electronics 2013.