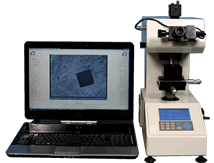 Image Analysis
Indent Measurement "One Click Away"
Indigo
Indigo has been developed as a direct replacement for the Windows 98 based In2View system most commonly fitted to Mitutoyo hardness testing machines.
Automatically traverses a pre-programmed sample to obtain case hardening results and graphical representation.
Major Features
Retrofit to existing machinery
Ergonomic Motorised stage
Excellent positional accuracy
Measurement repeatability with Digivision software
Easy to use Programming software
Secondary Joystick control of Stage.
Standard 100mm x 75mm Stage movement.
Notepad' & Excel Data manipulation
Case Harden depths and graphical representations as standard.
Contact us for more information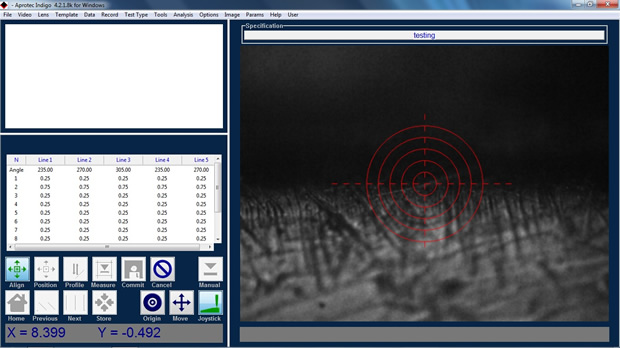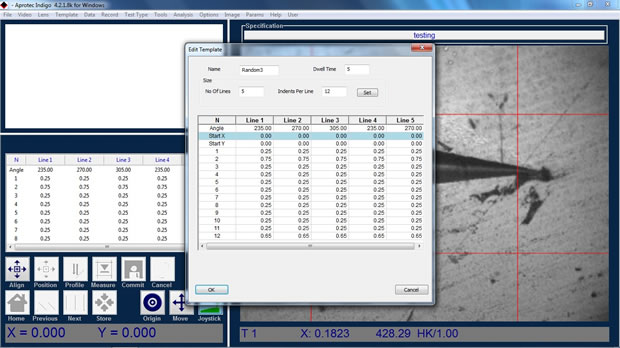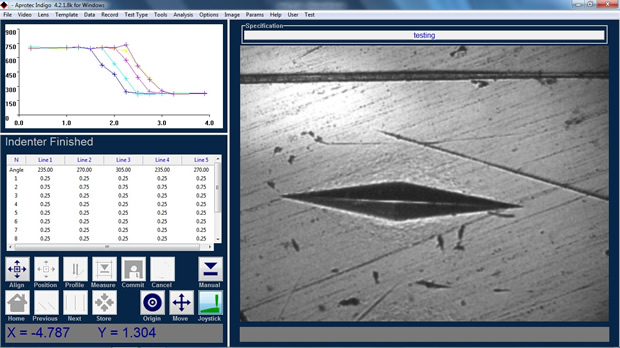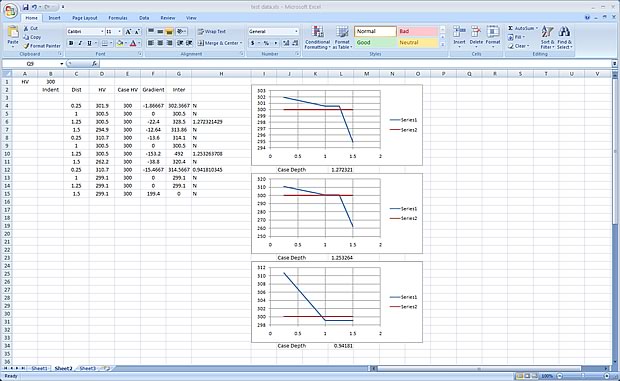 Latest News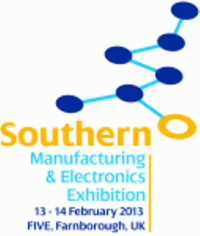 Southern Manufacturing and Electronics
Aprotec Instrumentatation attending Southern Manufacturing and Electronics 13-14 February Read more...
Designed & built in the UK
Our products are
manufactured
by us in our
own factory.