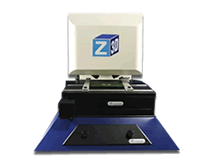 Solder Paste Inspection
Non-contact solder paste precision measuring
Z-Check 3D
The Z-Check 3D has a highly accurate, motor driven dual axis positioning stage. The large scanning area allows the PCB to remain static whilst multiple measurements are made and recorded, thus greatly enhancing the ability to accurately repeat the measurement of selected pads.
Major Features
Motorised stage with large scanning area
Inspection principle – 5 line LED scan
Gerber File Data Input Programme
Pad specific measurement
Laser pointer for pad identification
Automatic Z-axis focus
3 axis measurement and volume
Full SPC included
Windows 7 based software
Contact us for more information
Latest News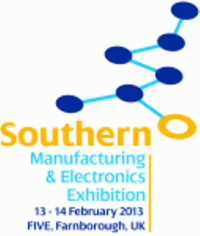 Southern Manufacturing and Electronics
Aprotec Instrumentatation attending Southern Manufacturing and Electronics 13-14 February Read more...
Designed & built in the UK
Our products are
manufactured
by us in our
own factory.