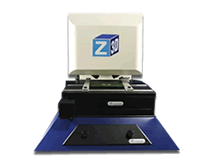 Solder Paste Inspection
Non-contact solder paste precision measuring
Z-Check 600/600S
The Z-Check 600/600S features a Maglok table which is an X-Y glide stage with electro magnets that lock the X and/or Y axis individually. Once the stage is locked further adjustment is possible by means of the fine-tuning knobs.
Major Features
Maglok table with fine adjustment of X and Y axis
Laser pointer for pad identification (600S model only)
White light source
Pad specific measurement
Automatic Z-axis focus
3 axis measurement and volume
Controls 10 production line with unlimited pads/line (data streams)
Full SPC included
Windows 7 based software
Contact us for more information
Latest News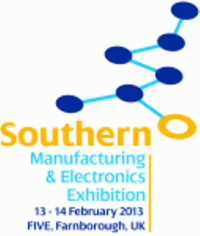 Southern Manufacturing and Electronics
Aprotec Instrumentatation attending Southern Manufacturing and Electronics 13-14 February Read more...
Designed & built in the UK
Our products are
manufactured
by us in our
own factory.