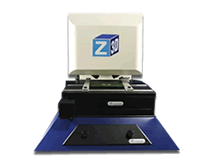 Solder Paste Inspection
Non-contact solder paste precision measuring
Z-Check CP50
Co-Planetary Inspection
The CP50 allows the operator to make accurante and varied measurements of the legs of any "IC Package".
Major features:
Co-Planetary Inspection
Displacement Measurement
Height error Inspection
Geometric Measurement
Micrometer Driven X and Z Axis
Dimmable White Light Source
Full SPC
Windows 7 based software
Contact us for more information

Latest News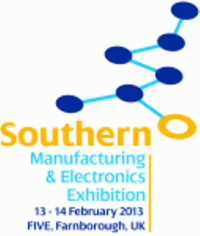 Southern Manufacturing and Electronics
Aprotec Instrumentatation attending Southern Manufacturing and Electronics 13-14 February Read more...
Designed & built in the UK
Our products are
manufactured
by us in our
own factory.