Translation Stages
Motorised and Manual Positioning Stages
Mag-Lok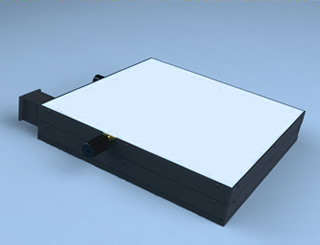 MAG-LOK Electrically Controlled, High Precision X / Y Glide Stages. Mag-Lok is the only workstation you will ever need for quality:
Inspection
Rework
Assembly
Measurement of SMT solder paste
Repair
Touch-Up
Component sampling
...and many, many more applications
Designed to be used in conjunction with virtually any make of visual inspection aid including Vision systems, CCTV's, free-standing microscopes and magnifiers.
Major Features
Ultra fine glide rails to ensure smooth movement in X/Y and diagonal axis
Electrically braked positioning using 2 button operator controls stops and holds the subject
Up to 300 mm of movement (Optional fine tune facility with Mag-Lok Plus)
Quality built with hardened, anodised aluminium platform, anti static protected work surface & ground
Stable, anti skid, balanced supports guarantees sure footing on any tabletop
Low profile
24V power supply for safe operation
CE approved
Specifications
Surface Area (Sq)
& Footprint
Area of
Movement
X/Y Axis
Fine Tuning
Mag-Lok 250 (360x360)
961cm (100")
250mm(10")
N/A
Mag-Lok 250 Plus
961cm (100")
250mm(10")
+/- 20mm
Mag-Lok 300 (410x410)
1600cm (256")
1600cm (12")
N/A
Mag-Lok 300 Plus
1600cm (256")
1600cm (12")
+/- 20mm
Contact us for more information
Latest News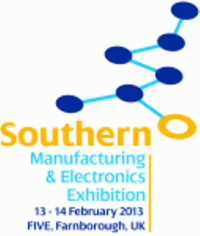 Southern Manufacturing and Electronics
Aprotec Instrumentatation attending Southern Manufacturing and Electronics 13-14 February Read more...
Designed & built in the UK
Our products are
manufactured
by us in our
own factory.